MORE THAN 50 YEARS OF EXPERIENCE
We have been focussed on stainless steel production since 1969.
TOP QUALITY PRODUCTS
The quality and technical level of the products correspond to European and world standards.
TRADITIONAL MANUFACTURER OF HOMOGENIZERS
We are among the first manufacturers of a wide range of homogenizers.
CUSTOM PRODUCTION
An experienced team of designers tries to satisfy all customer requirements.
The company PHARMIX, s.r.o. is currently one of the most important manufacturers and suppliers of machinery and equipment for the pharmaceutical, food and chemical industries. The major part of the production consists of custom-made equipment produced of stainless and noble steels (e.g. Hastelloy C22) such as pressure vessels, containers, reactors, process tanks, fluidized bed dryers, conveyors, centrifuges and others.
Based on customer requirements, we are able to customize individual parts of the homogenizer:
1) Cover
2) Beam
3) Discharge valve
4) Screw agitator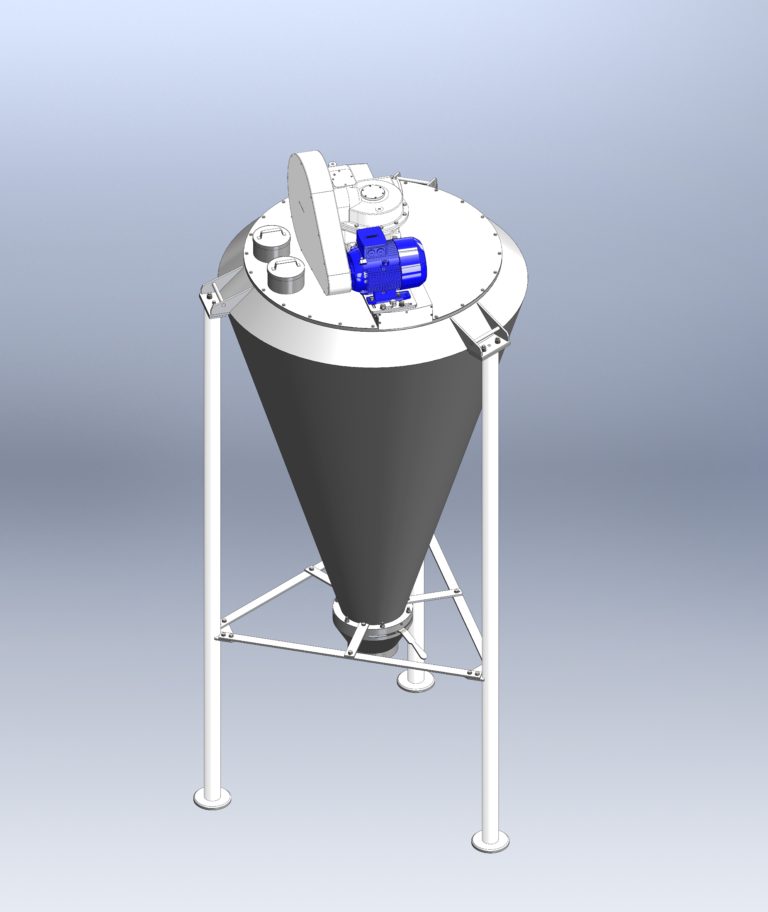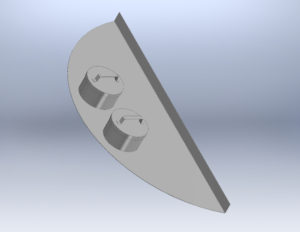 COVER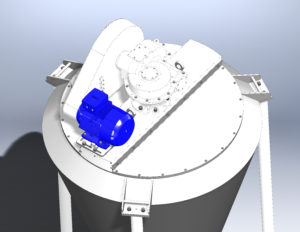 BEAM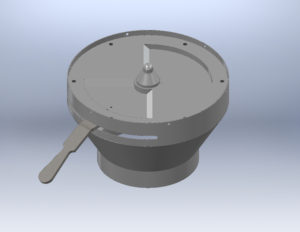 DISCHARGE VALVE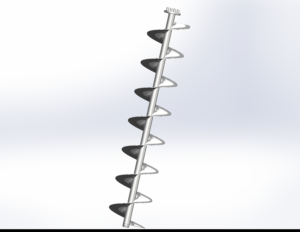 SCREW AGITATOR
In the area of design and construction of agitators and mixing devices, we have long-term cooperation with the company TECHMIX, specialized in the development and testing of agitators. Since 2014, PHARMIX, s.r.o. owns a majority share in this company.
Company adress
Na Sádkách 2798, 767 01 Kroměříž, Česká republika