Welding
The company guaranties high quality of its welders and their skills. The company prepares own welding procedures (WPS).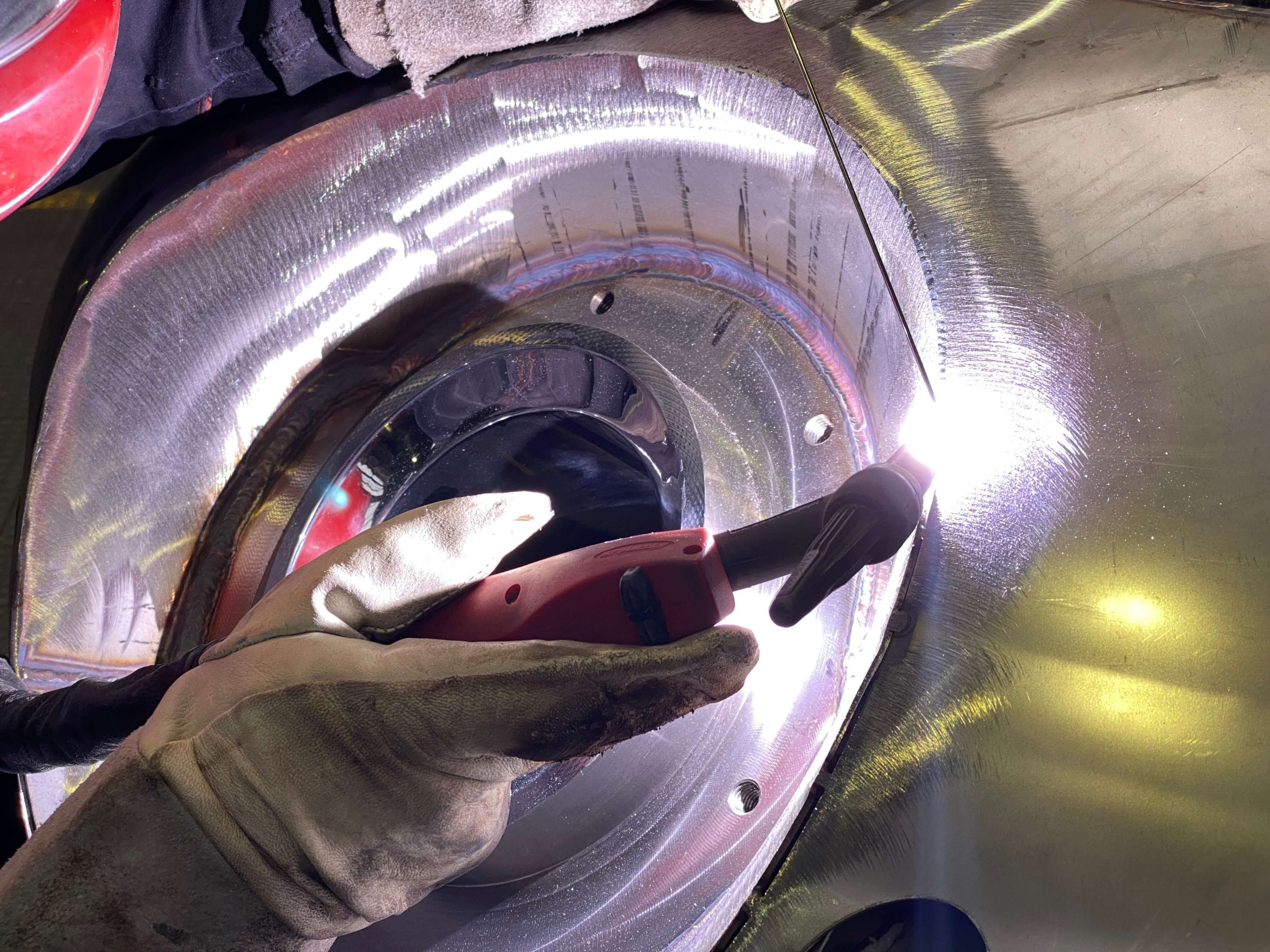 Technology of Welding:
311 – oxyfuel gas welding
111 – electrode and MMA
135 – MIG a MAG
136 – MIG a MAG (filled wire)
141 – welding in protective argon atmosphere, TIG/WIG
Orbital Welding
We also use orbital welding technology to meet high demands on weld quality. These requirements apply both to the internal structure of the material and to the resulting surface pattern of the weld. An even, uncoloured, unfallen weld is achieved, which is a priority criterion for many customers choosing to use this method.
pipe wall thickness – 1,5 – 2 mm
pipe diameter:

in general – diameter from 6,35 to 53 mm
Welding