Designing work
We have our own design office equipped with modern hardware and sophisticated software (SolidWorks, AutoCAD, VariCAD). The main activity of the design office is the development of our own portfolio of machines for pharmaceutical, chemical and food industry.
Another activity is designing of apparatuses (i.e. pressure vessels, storage tanks, pilot and operational equipment) for the above areas, technical calculations and engineering activities.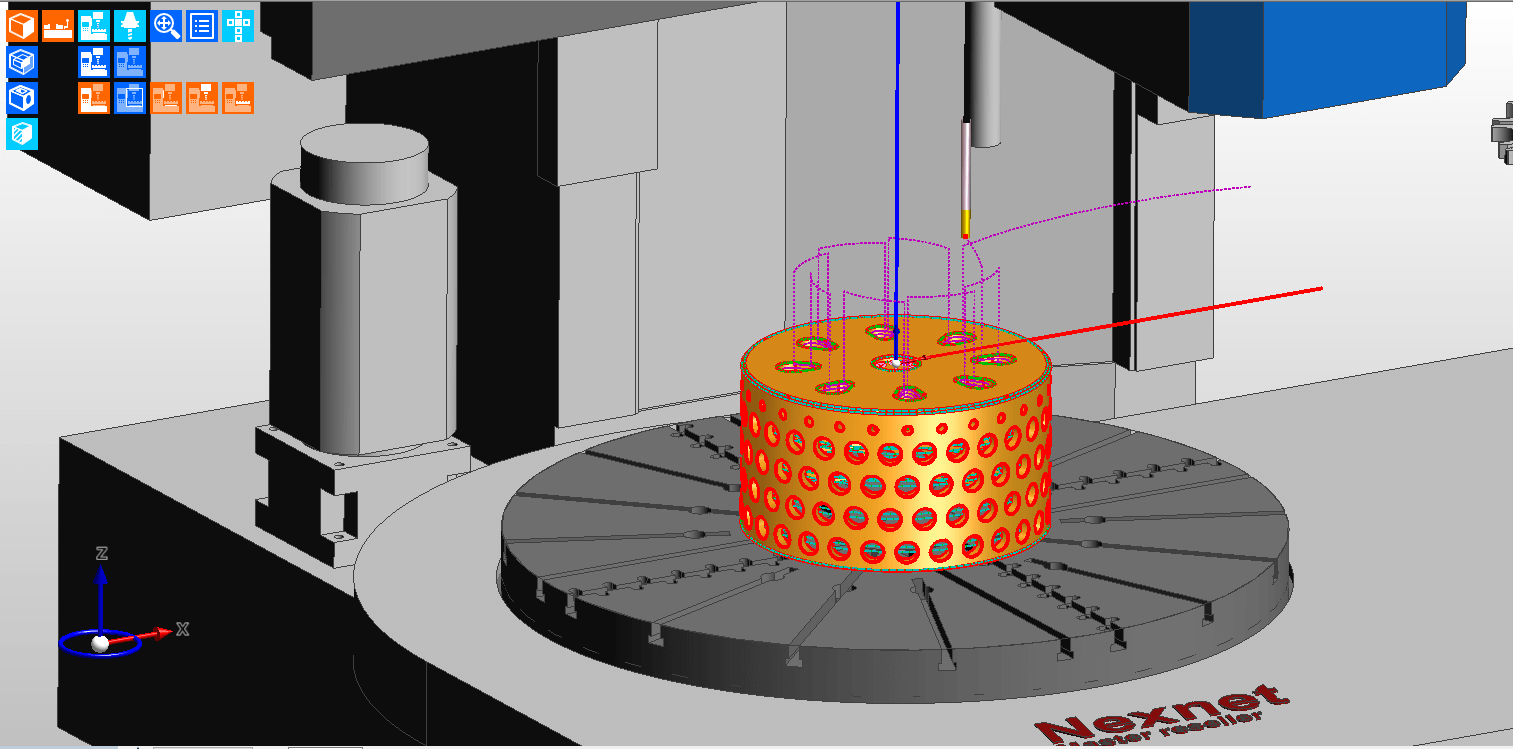 In the field of design and construction of agitators and mixing devices, we work closely with a renowned design office – TECHMIX s.r.o., specialized in this area. We are able to provide individual solutions for mixing tanks according to the characteristics and physical properties of the mixed substances, including experimental and laboratory tests and model calculations of heat and mass transfer, solid phase lift and other parameters necessary for design. The result of this cooperation is a number of implementations of mixing devices with optimal operating parameters (maximum pumping effect, minimum power input and speed of the agitator, homogeneity of the charge, mixing intensity, etc.).
GALLERY