Custom production from stainless steel
We are able to produce a product specified by the customer according to the supplied documentation or to prepare the technical and production documentation in our design department. This includes the production of, for example, railings, staircases, turnstiles, racks and trolleys.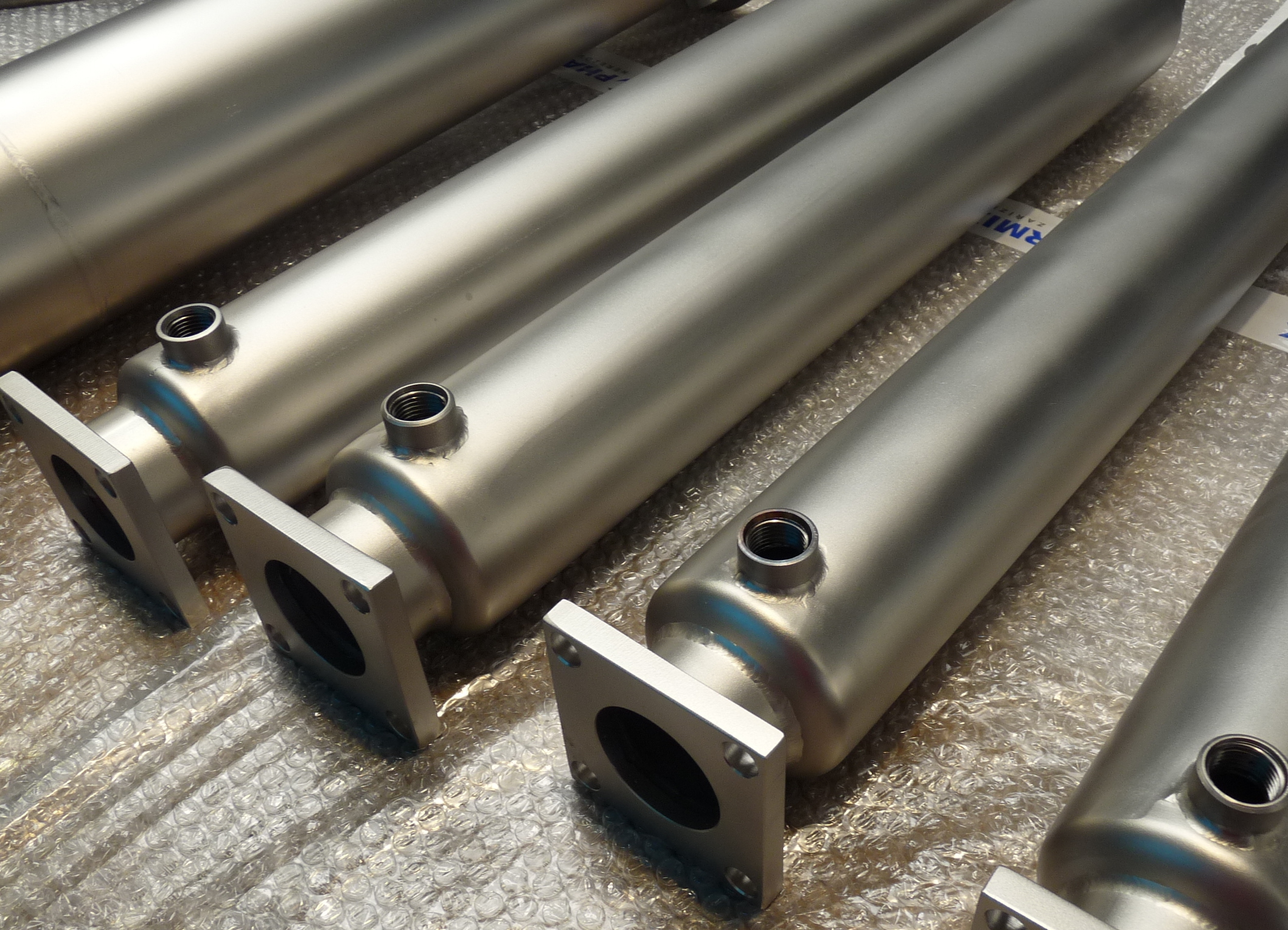 stainless steels: 1.4301 (AISI 304), 1.4404 (AISI 316L), 1.4435, 1.4571, 1.4541 (AISI 325)
duplex steels: 1.4362, 1.4462, 1.4460 (CRONIFER®; NICROFER®)
nickel and nickel alloys: HASTELLOY® C-22, INCONEL®, MONEL®
plastics: PTFE, PP, PE, PVDF, POM, PA 93380
a range of materials used and typical semi-finished products (sheets, plates, round bars, flat bars, pipes, profiles) is permanently available in the company's store directly on the company premises. The suppliers of stainless steel materials are renowned companies. In accordance with the requirements of the quality system, the quality of the materials used according to EN 10204 (material certificates 3.1 B) is documented as standard.
GALLERY